Does your apartment make you feel comfortable? Not in the same way a pillow makes you feel comfortable, but does your apartment feel like home? Are there personal touches that reflect your personality? Is there something that makes you happy? For us, it's the wildflowers that bloom every spring. We sit through dark, winter nights and dream of the spring day when we see the first blooms of color dotting the wild Texas landscape. Bring some spring inside with these do it yourself (DIY) decor projects. As the seasons change, so should your home. Bring in the new light and ready your space for fun, spring and summer memories. Both the DIY projects shown below are from lifestyle blog, A Beautiful Mess. Check out their site for more DIY decor and design ideas!
Tiptoe Through the Tulips
Nothing beats the Texas bluebonnets, we understand this, but what if we told you it's easy to bring some wildflower charm into your home that'll last until fall. Though spring perennials won't be around forever, keep the spring colors by swapping fresh flowers for crepe paper! Now you can keep the spring vibes going well into summer with this charming flower garland made entirely from wire and crepe paper.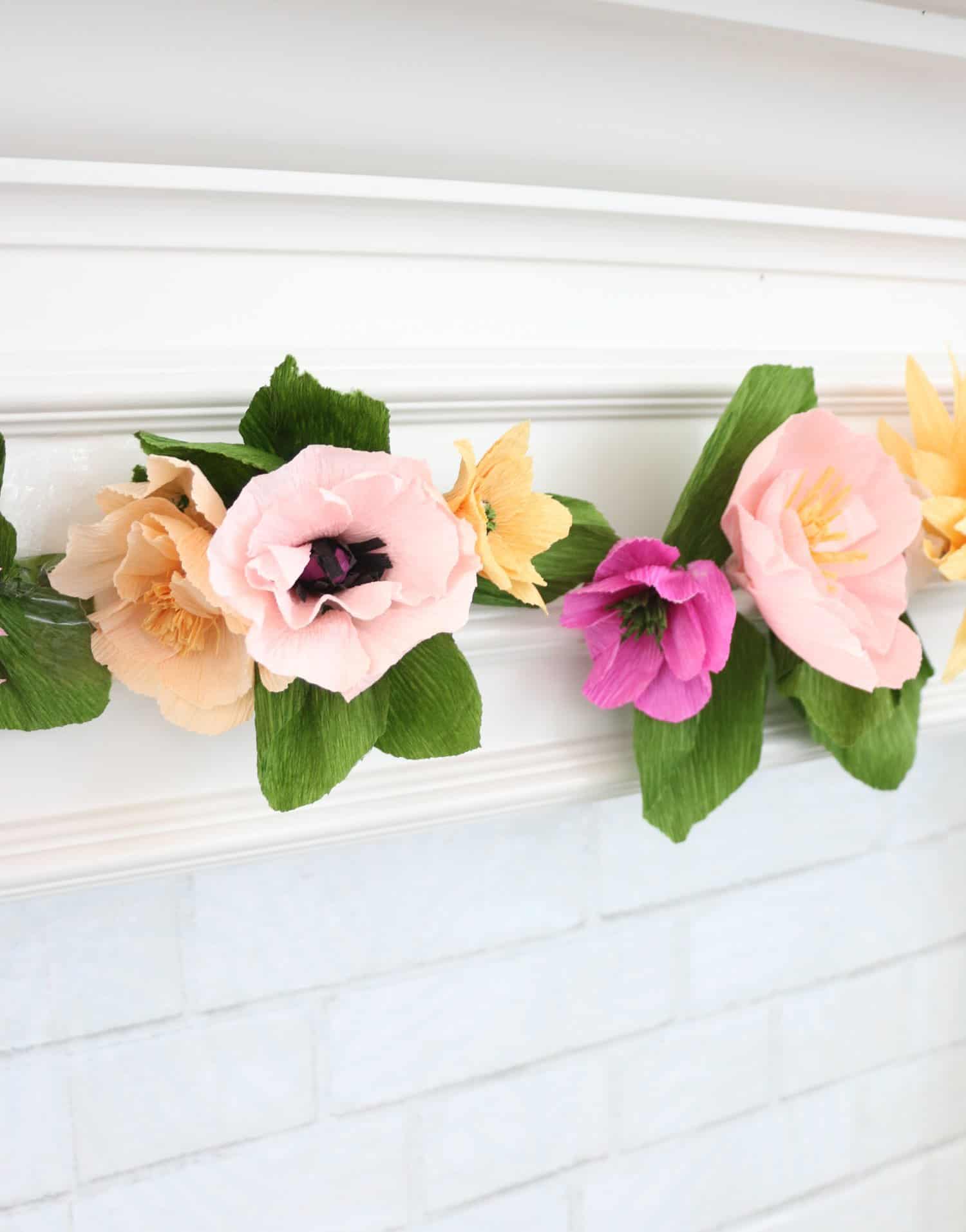 You only need a few supplies to get started, crepe paper in any color you want, fabric wrapped floral wire, scissors, hot glue, and a few hours. To find the supplies, check your closest Michaels or Hobby Lobby. This is a project you could do while watching TV or a movie. Don't feel intimidated by how intricate the flowers look, you can make them as detailed, or as simple as you want. There is no right or wrong way to do this.
After you finish your garland, you can put it almost anywhere! In a decorative jar, on the tabletop, hanging from command hooks, taped to a mirror; the possibilities of pretty spring flowers are endless.
A Pouf Fit for Royalty
Spring and summer mean socializing! As the weather turns, more people find themselves outside and in the company of others. Thinking of having a group of friends over but don't have enough seats? A floor cushion is your best bet! They're easy to make, customizable, and serve multiple functions. Floor cushions can be used as a chair, a footrest, a book rest, a throne for your best little buddy, or anything else you can think of.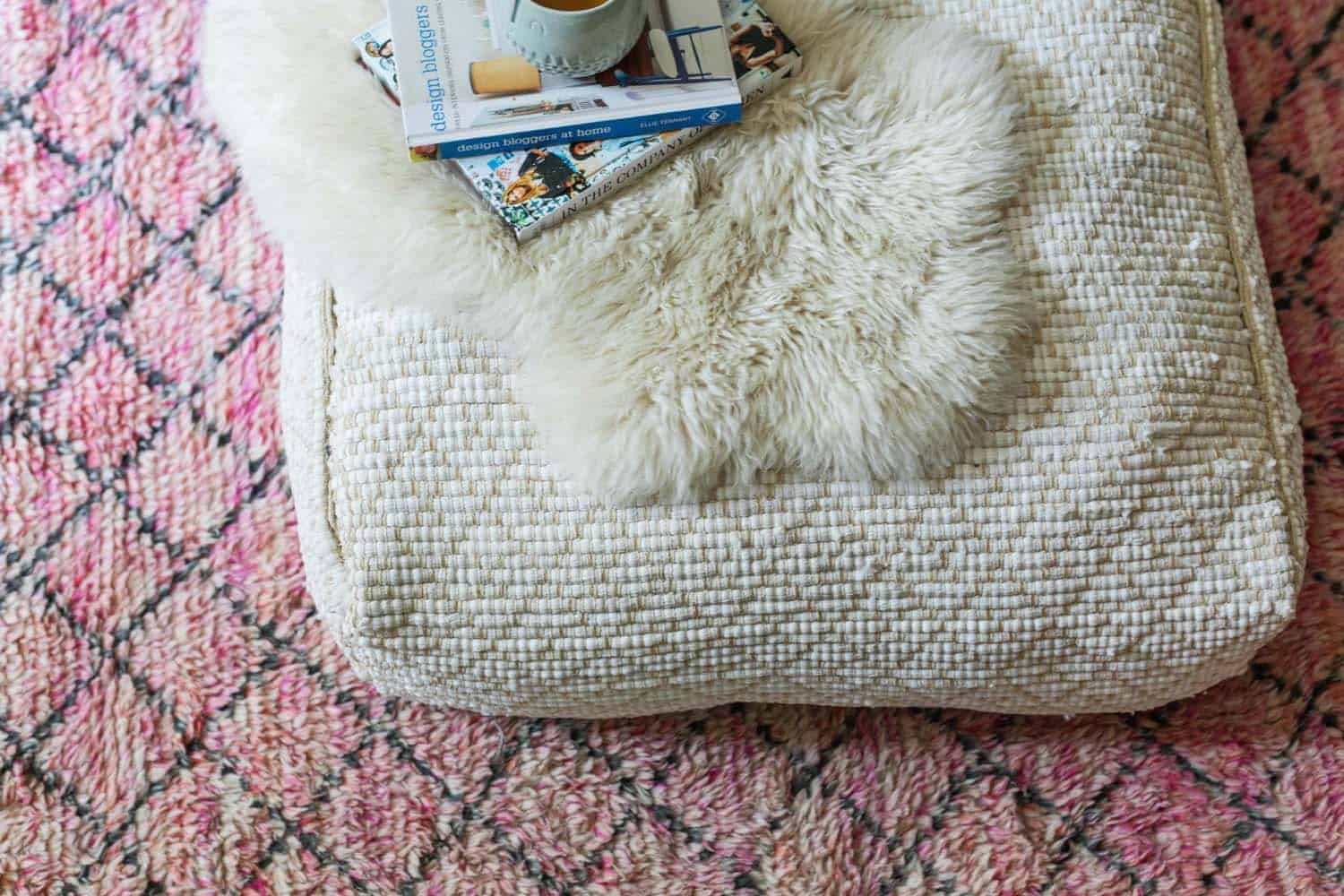 Though these boho decor mainstays look like a big undertaking, they're not! To make this hand-stitched floor pouf, all you need are two matching rag rugs, cotton cord, tapestry needle scissors, yardstick, straight pins, and stuffing. The hand sewing could take up to an hour or two; so it's best to set aside a little time for this. The materials for each one can cost around $30. Compare that to how much they cost in stores and you're coming out ahead!
With these projects it's easy to bring spring and summer vibes into your home. Are you planning any projects? Let us know in the comments.
Happy crafting!